When I was first starting out in the IT field, a client of a long established medical corporation shared with me their motto, "be pleased to please". Although I heard it over 10 years ago, those words still strongly resonate with me.
The client has remained in business for a long time because he shares the same fundamental principles with the healthcare professionals he works alongside. As a result of this practice, one can see they are both appreciated and supported by their patients.
As a private company in the market economy, it is inevitable to seek profits, and its only possible to remain sustainable and develop further with such profits. However, we believe there is more behind busines than just this. A company's ability to exist in society and continue to develop is a direct result from the support of its customers.
The era of just making products has ended. And after an era of providing value added products and goods that cater to customer needs, there is now a transition into sustainability for society as a whole. There is a new demand for sustainable development goals that we take upon ourselves to follow. We will provide services to our clients as well as their customers, along with each individual who encounters GRAPEs while maintaining our company motto of being a company worthy of its customer's praise.
GRAPEs Inc.
Trade name

GRAPEs Inc.

JAPANESE : ぶどう株式会社  CHINESE : 葡萄有限公司

Concept

To provide a one-stop shop for integrated services across various specialized fields to allow clients can progress in business innovation and digital transformation faster.

Main business activites

Creation and operation of websites, online applications and online services
Software design, development and maintenance li>
Corporate strategy assistance and innovation, marketing research, big data analytics
Advertising, photography, publishing, various promotions
Product planning, design, development, manufacturing, sales
Product imports and exports and consultation
Freight transport consulting
Foreign language translation of services

Corporate Social Responsibility

Supporting member of Public Interest Incorporated Association "小さないのちのドア"

Association participated

A Member of Public Service Corporation "Osaka Chamber of Commerce and Industry"

A Member of Public Service Corporation "堺納税協会 (Sakai Tax Payment Association)"

Year of Establishment

April 2021

Exective
Directors

Hironobu Yoshizawa
Yoshihide Watanabe
Arnaud Rachez
Shuzo Ogushi
Cheah Khoon Ming
Saho Okada

Representative
Director

Head Office

5F AB, Dairin Bldg, 1-6-5, Kitahorie, Nishi-ku, OSAKA CITY, 550-0014, JAPAN

Osaka Uehonmachi
Branch

1-19, Ikutamamae machi, Tennoji-ku, OSAKA CITY, 543-0072, JAPAN

Inquiries

Email : info@grape.ne.jp
Fax : 06-6775-5597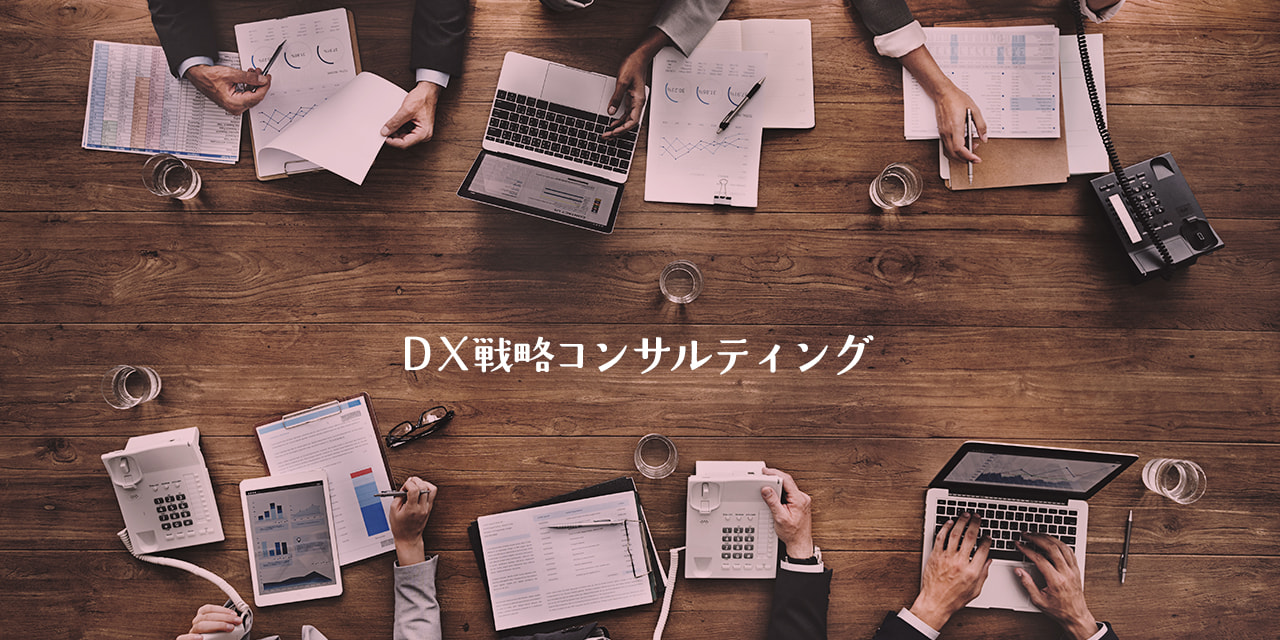 Digital Transformation Strategy Consulting
Together with GRAPEs specialists and partners, we can provide optimal solutions for your business's efficiency.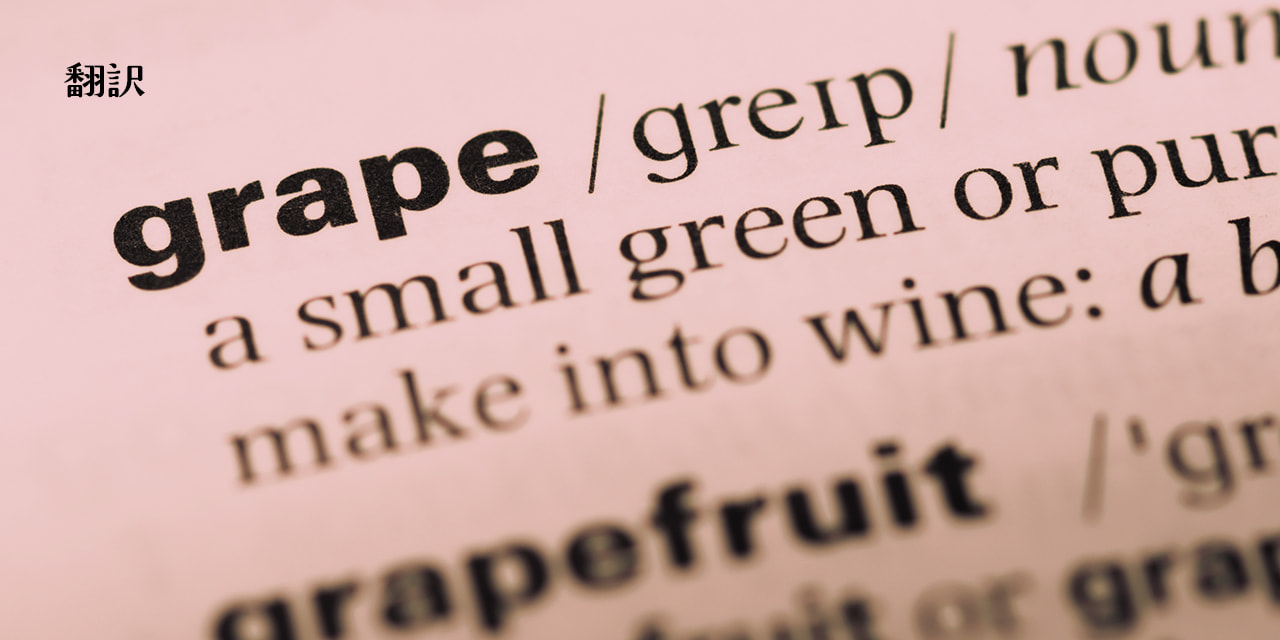 Translation
In addition to translating already existing materials, we offer services for regular translations of newly created website designs, online systems as well as domestic marketing strategies, advertisements, and branding for foreign clients.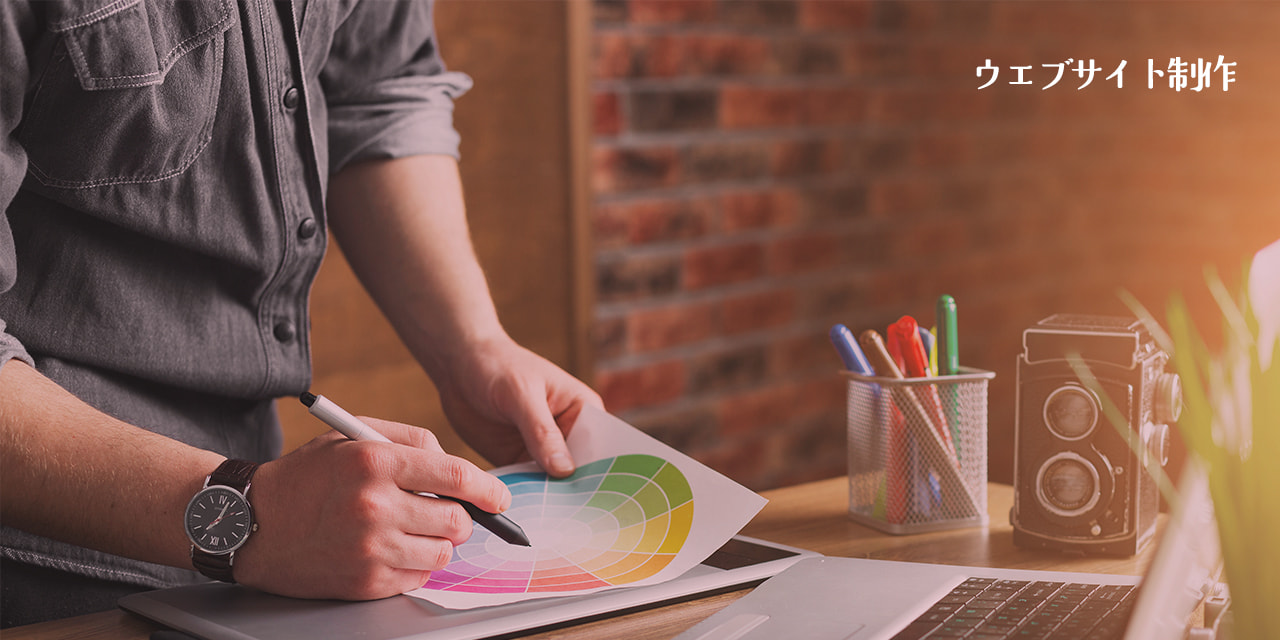 Website Design
Not only website design, but consulting with the client as to what is an effective catalyst, while taking into account the clients perspective. More than just making a website but one from the perspective of Internet marketing.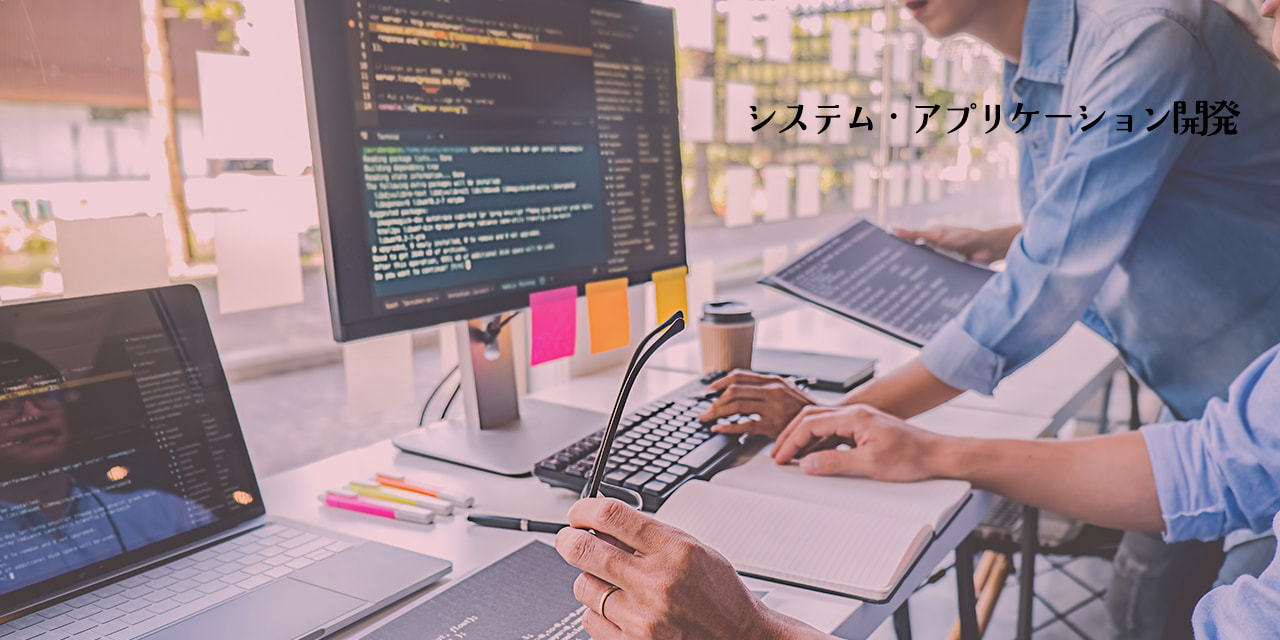 System Application Development
While keeping an UI / UX design in mind, consistent development of your website is achievable by having front end, back end, and project management services handled in-house.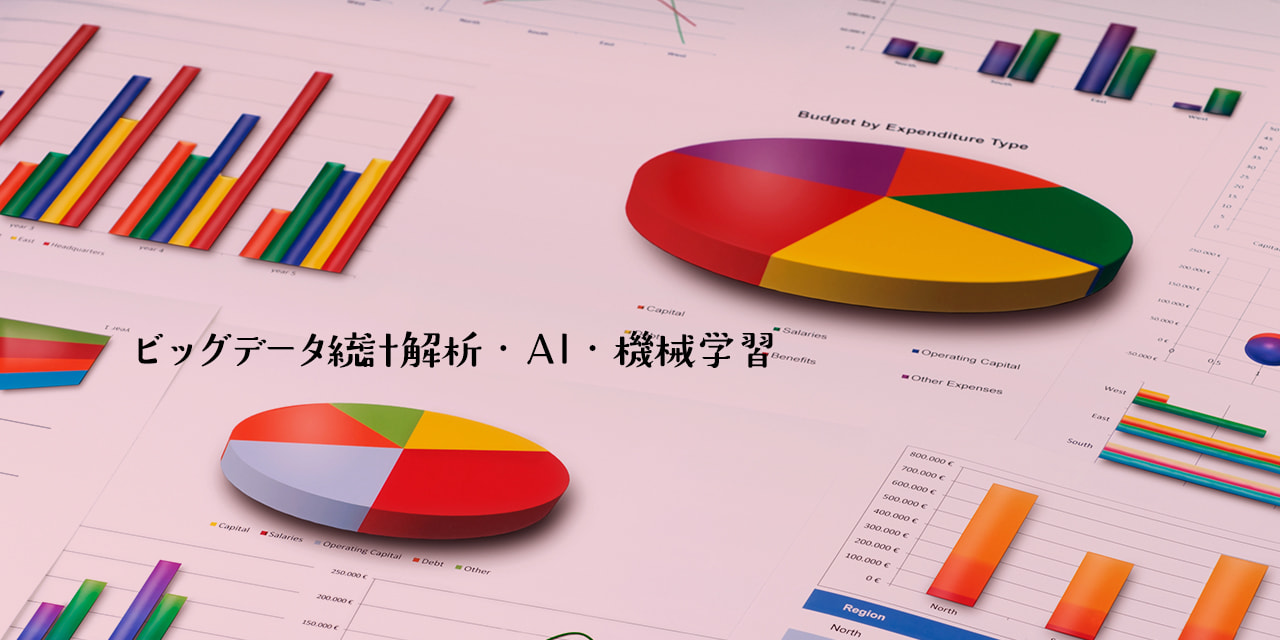 Big Data analytics / statistical analysis / AI / Machine Learning
Our in-house data scientists and DX strategy team can tailor to your company's needs and offer services from big data analytics to solutions.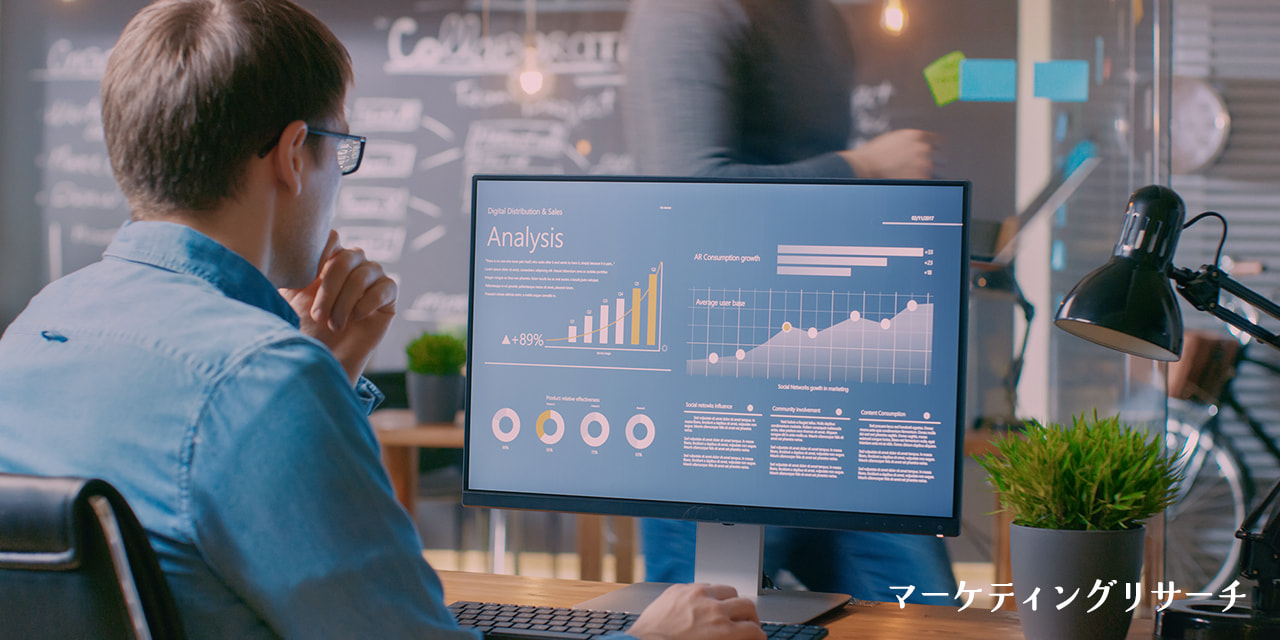 Marketing Research
Through real-life trends and online data analysis, we will identify together what your customers' needs are and what is required to meet them.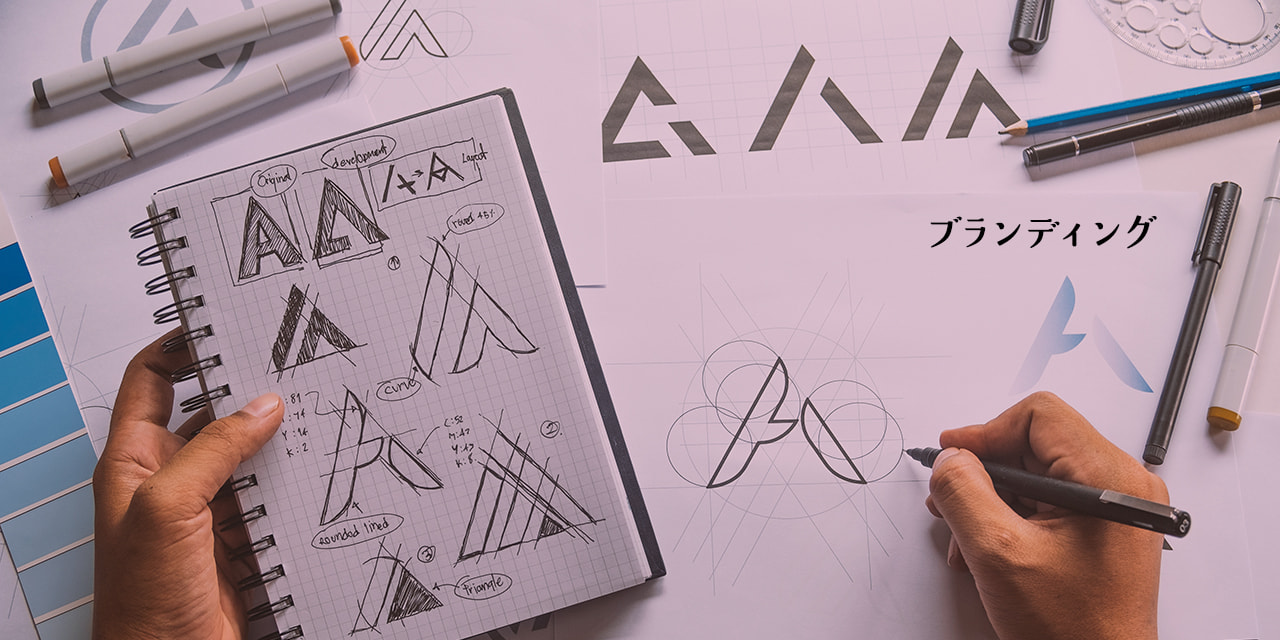 Branding
Design, photography, and imagery are important factors in corporate branding. All are realized effortlessly by a team of in-house professionals.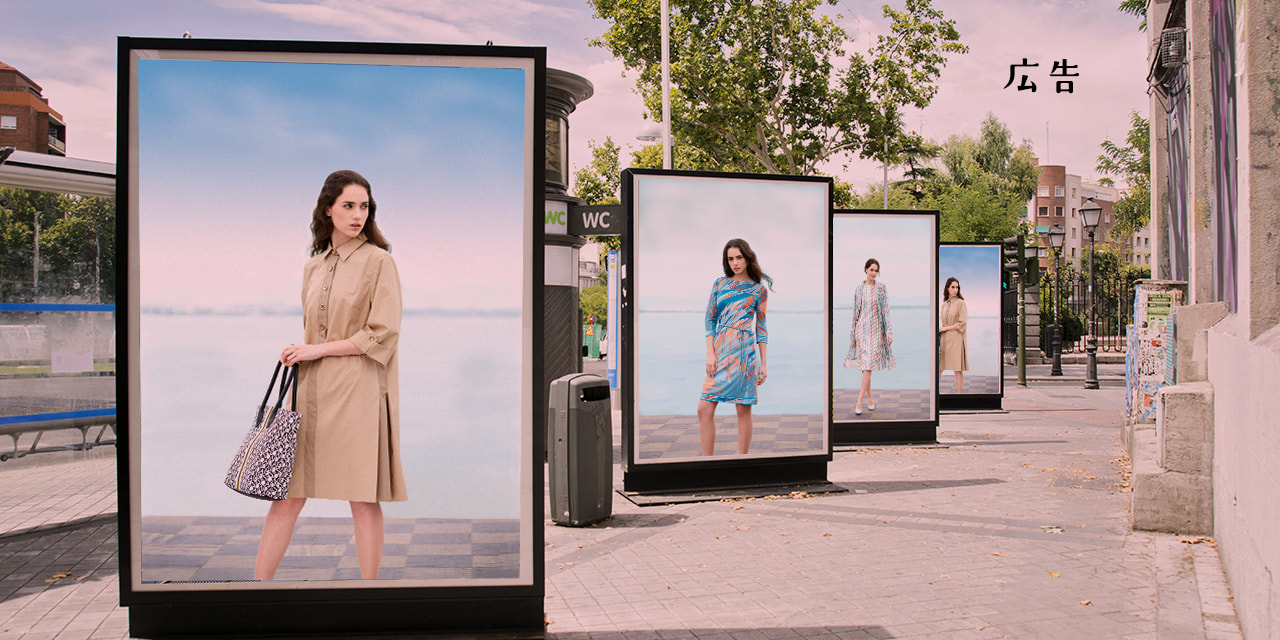 Advertising
Demonstrate a high affinity through marketing strategies. We support a wide range of advertisements, from print mediums for signboards, posters and leaflets to online advertisements such as search advertising, display, video, and retargeting advertisements.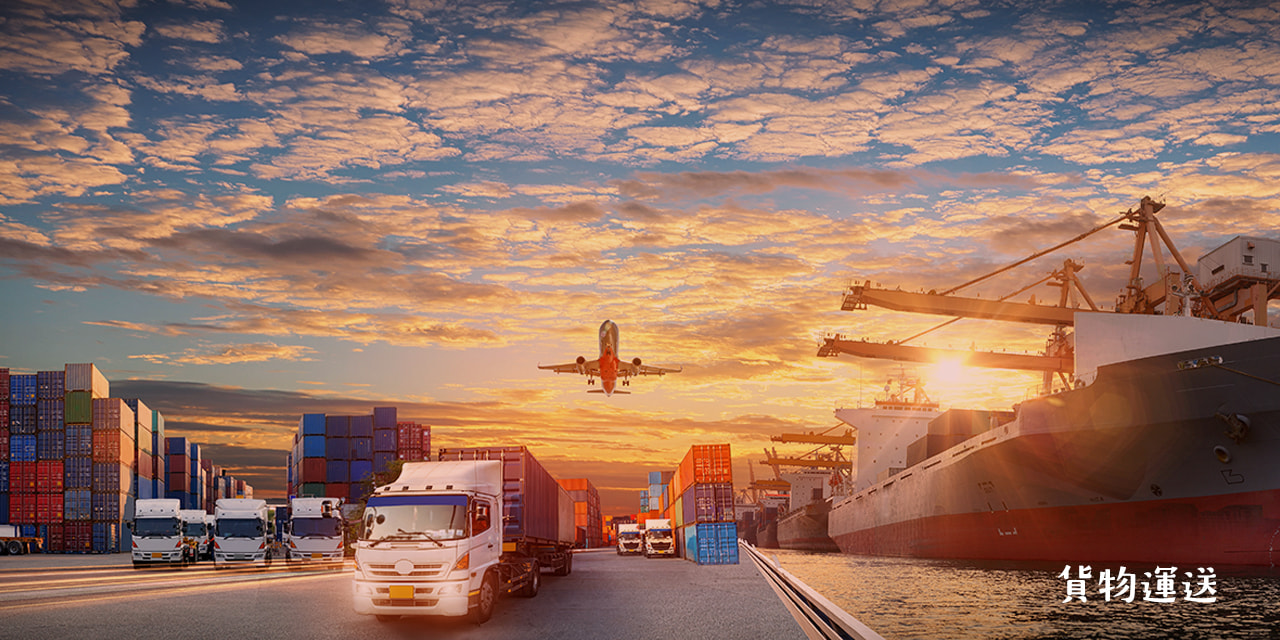 Freight
We will contribute to your business innovation through comprehensive consultation. Combining together mechanical and chemical transportation, waste collection and transportation, with foreign trade and other various services our company can provide.
When you hear "GRAPEs Inc.", you may mistakenly take us for selling fruits or wine.
However, to focus more on the word itself, grapes bear many individual fruits that all are connected to the stem of the grapevine, and when these fruits gather together a bunch is formed.
In addition, grapes produce many unique varieties as one of the oldest and most frequently cultivated fruits in history that has continued to exist alongside people's lives. Around 2000 years ago, in a letter sent by the Jewish and Roman citizen Paul to his beloved disciple Timothy, he wrote "From now don't drink merely water alone, but for the stomach and frequent illnesses, have a small amount of wine". In this way, wine culture also developed due to the sterilization abilities and pharmacological effects of alcohol. Thanks to this, wine has served as a beloved drinking water from the Middles East to Europe where clean water resources are scarce.
Single fruits of different shapes and sizes connect to one vine together to make an even larger fruit, thus forming one complete bunch. This process of coming together and forming one, as well as being adored by people overlaps with the ideals our company is striving towards.
Among various company names, even Apple, Ichigo, and Peach Aviation alike despite the name giving little indication to what kind of company it is, they are respected and adored by many people.
"So isn't it okay to also use GRAPEs Inc.?"
This why we decided on the name "GRAPEs Co." and instead of opting for kanji or English, we intentionally left company's domestic name in Hiragana script. As a Japanese company our goal was to give a notion of Japanese characteristics. In addition, the English name "GRAPEs" was incorporated instead of instead of "GRAPE VINE" to emphasize the gathering of each individual.